OUR
SOLUTIONS
OCME designs and builds integrated systems that work with the efficiency of a single machine producing as a completely synchronized line.
OCME leads a great amount of exhibitions, that will help us to perform our role of key-player around the world, but also news about the real added value of our company, sharing our experience with the whole world.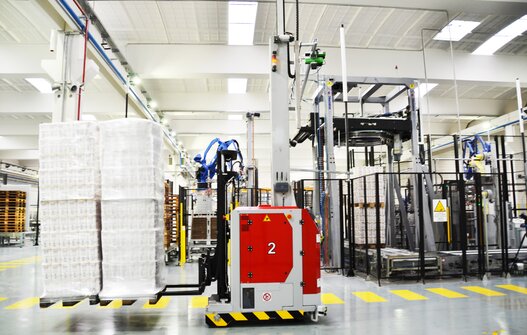 Case studies
Complete end-of-line for the tissue industry installed at FUTURA LINE
The customer's request was clear: to propose and design an automatic end-of-line system and logistic management of products on pallets, starting from a green field. OCME has been able to carry out this project by automating all the needs of the Italian Futura Line Group.
More info
Digital event
tech hub+ food
on demand, 20 April 2022
Using practical examples and case studies on food industry, Robopac and OCME staff show in detail the performance and potential of the technological solutions taken into account, answering participants' questions and requests.
More info