Compliance
M.O.G. 231
OCME has adopted the "Organizational, Management and Control model" from the Legislative Decree no. 231 of 2001, regarding the administrative responsibility of companies and institutions.
The application of the Organizational model entails the formal and final adoption of the ethical principles which have been standards OCME has always respected.
The Organizational Model provides that a specific control body - Supervisory Body - shall carry out periodic controls to monitor the application of new procedures and protocols.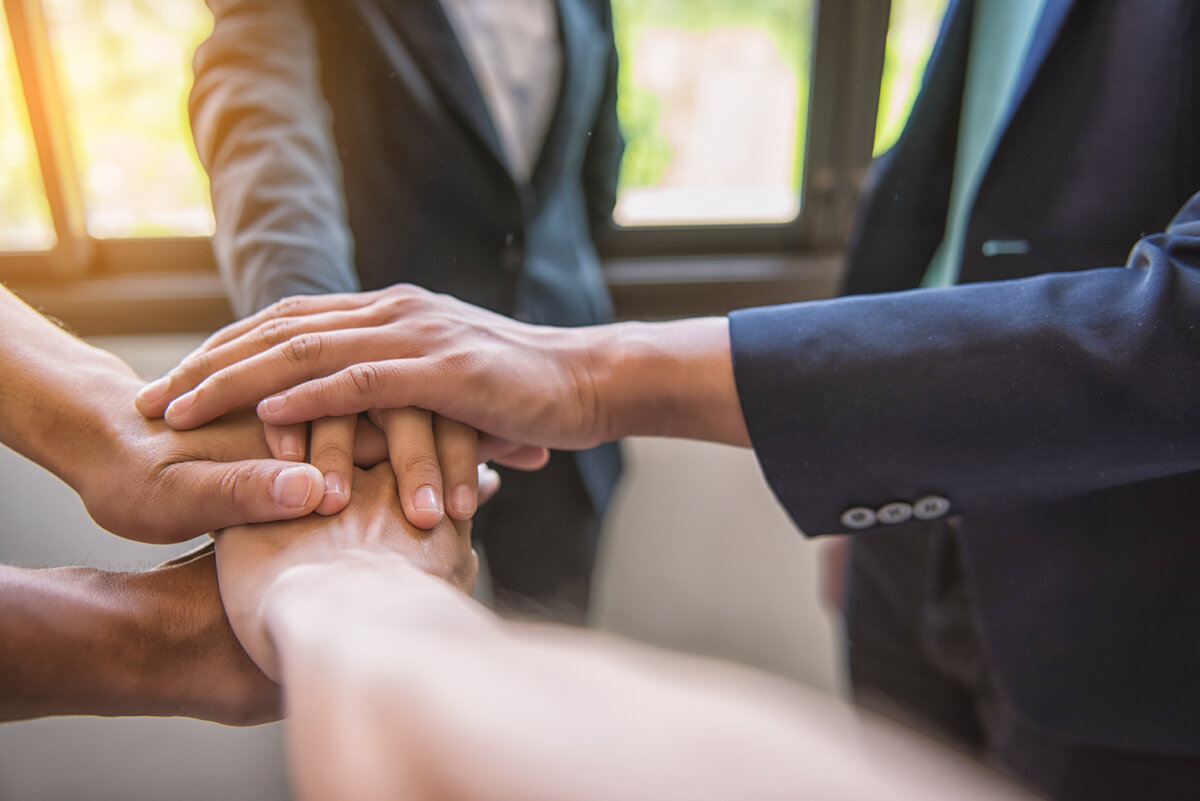 whistleblowing
OCME has adopted this procedure to regulate the process of reporting violations, in compliance with the violations, in compliance with the indications contained in Legislative Decree no.24 of 10 March 2023 on "Implementation of Directive (EU) 2019/1937 of the European Parliament and of the Council of 23 October 2019 on the protection of persons who report breaches of Union law and laying down provisions on the protection of persons who report breaches of national laws'
CODE OF ETHICS
Not only does OCME deliver high quality products, but most of all in a way that reflects the Company's commitment to conduct its business activities in full compliance with applicable laws, guided by integrity and honesty.
Such principles are present in OCME Code of Ethics and Conduct for employees and suppliers. OCME always required the observance and application of its "codes" by any individual that works for OCME (or being in contact with OCME).
CERTIFICATIONS
ISO 9001 DEFINES THE CRITERIA FOR A QUALITY MANAGEMENT SYSTEM AND IT IS THE ONLY STANDARD IN THE ISO 9000 FAMILY THAT CAN BE CERTIFIED.
This standard is based on a set of detailed quality management principles in the standard, including a strong customer orientation, motivation and implication of top management, process approach and continuous improvement.
By adopting ISO 9001 and verifying its status every year with audits of accredited third parties, we wanted to make our own its purpose, which is to provide customers in an ongoing manner, products and services that meet their requirements and comply with the binding laws of the different markets.