palletizing and depalletizing
Orion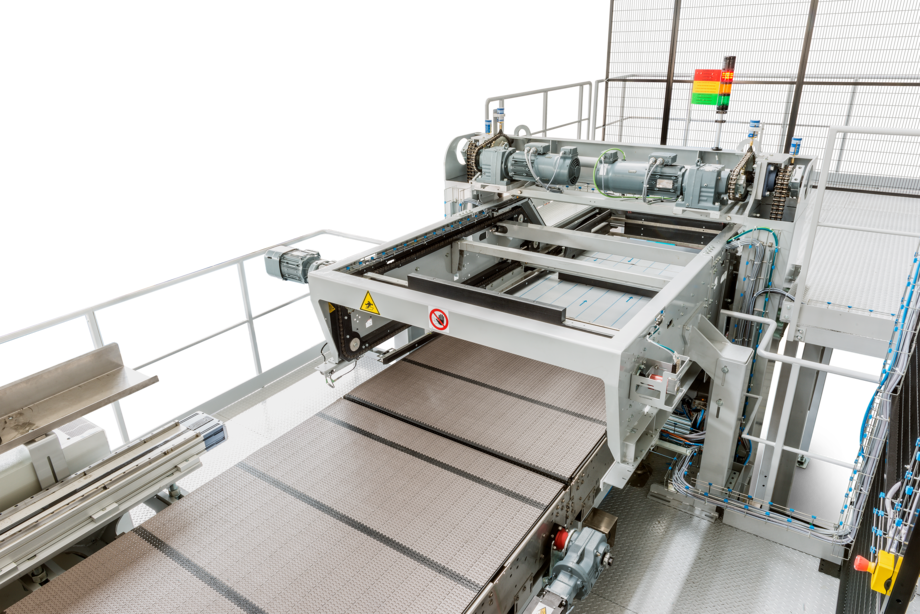 Orion is the traditional in-line palletiser: product infeed and layer formation take place in the same movement direction. This portal palletiser with in-line infeed meets the various customer's requirements A 100% safety solution that combines high performance with great energy saving.
Leggi tutto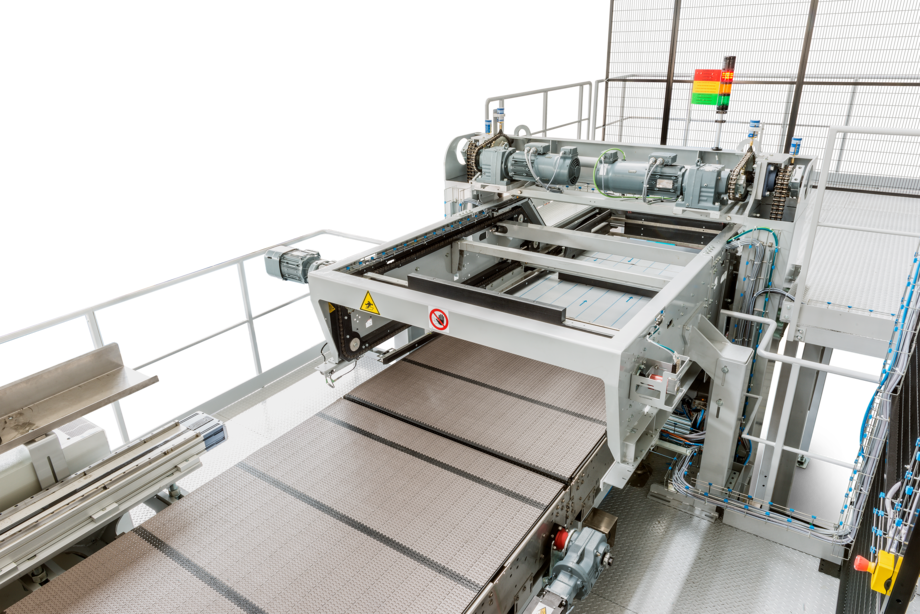 Extremely compact and sturdy machine
product benefits
Wide range of customization
High level components complying with highest safety standards
Up to -30% of energy consumption
Machine fully operated by brushless motors
Suitable for various sectors
Possibility of processing various types of packs
PROCESSED PRODUCTS
Tissue product
Secondary packaging with bundle
Cartons
Case studies
SANO INTERNATIONAL AND AETNA GROUP: TWO LEADERS IN THE TISSUE INDUSTRY MEET
Sano international is an Israeli company with a long and successful history behind it, which today manufactures and markets over 500 Home & Personal Care products worldwide. Innovation, sustainability and quality are the core of the company's business, which is conducted in three production plants in Israel and one in Romania.
More info